Samples from the ABL Brand Guidelines
Client: Blockable Solutions
Creative Direction / Design: Chris Arlidge
Original Logo Redesign and Refinements: Sarah Donaldson, Chris Arlidge
From the Brand Guidelines:
"The ABL Brand in Brief
The ABL brand is modern, polished, capable, and empowering. The Brand Promise is: ABL provides an ecosystem that allows recruiters and job seekers to reach their full potential (see Mission Statement). ABL seeks to fix a broken and antiquated system for recruitment, putting the power back into the hands of the individual by incentivizing and decentralizing the recruitment and career growth process."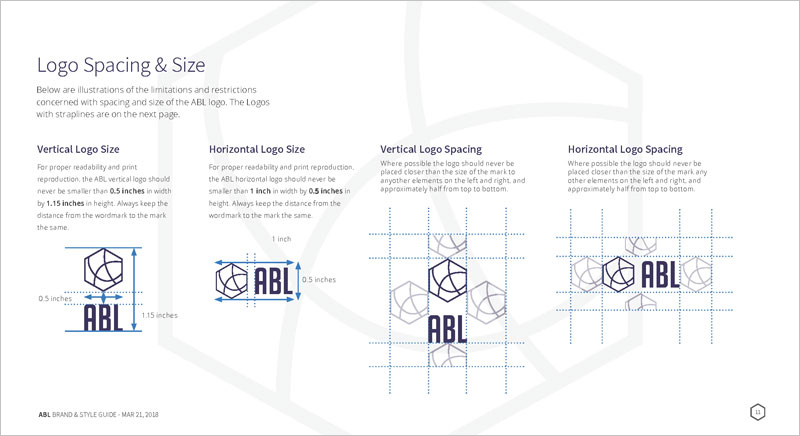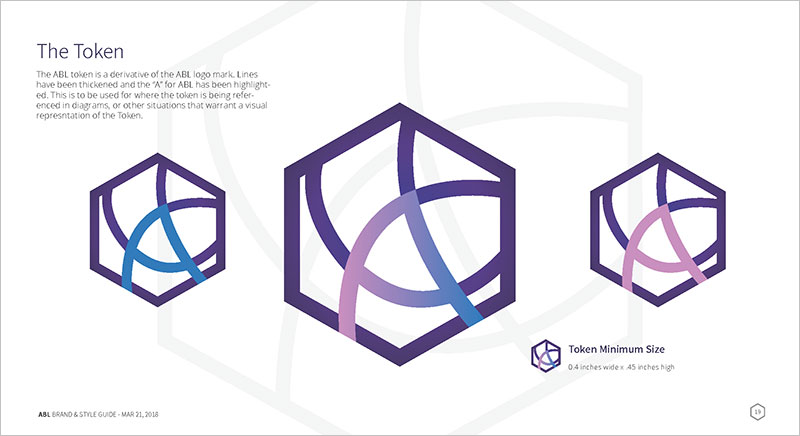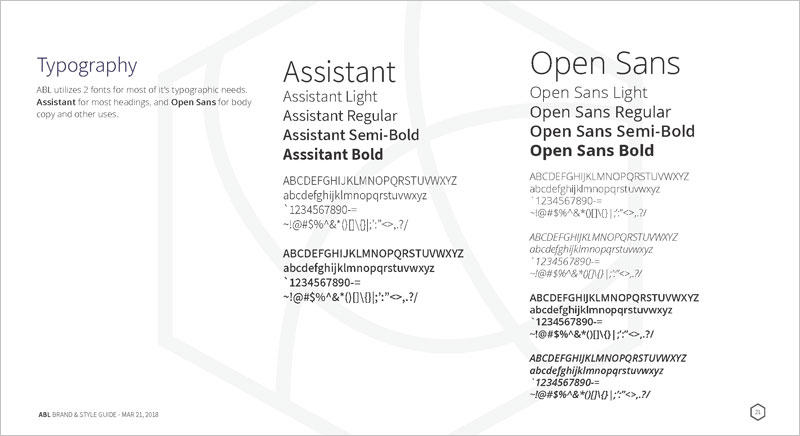 ABL Logo Sting
Modified motion graphics animation template for opening logo. Used as opener for video and social media initiatives.
ABL One Sheet
Front and back of an ABL collateral piece, front and back shown.
Blockable Solutions
Blockable Solutions was an off-shoot of the ABL project. Blockable Solutions provided services to other block chain technology companies looking to gain a footing in the industry as well as develop a useful product.
Blockable Opener
Motion graphics for Blockabale Solutions logo sting and opener.