Cathi Shaw - The Marked Ones
Client: Cathi Shaw
Agency: Cheeky Monkey Media
Graphic Design / Illustration: Chris Arlidge
The Five Corners - Cover Illustration
The Five Corners was Cathi's first book in the series. This cover was created using a combination of digital painting and stock photos. The title type is set in Cinzel Decorative.
Finding Refuge - Cover Illustration
The second book in Cathi's Marked One's series features an entirely digitally painted cover. The cover was painted with custom brushes in Adobe Photoshop using a Wacom Intuos graphics tablet.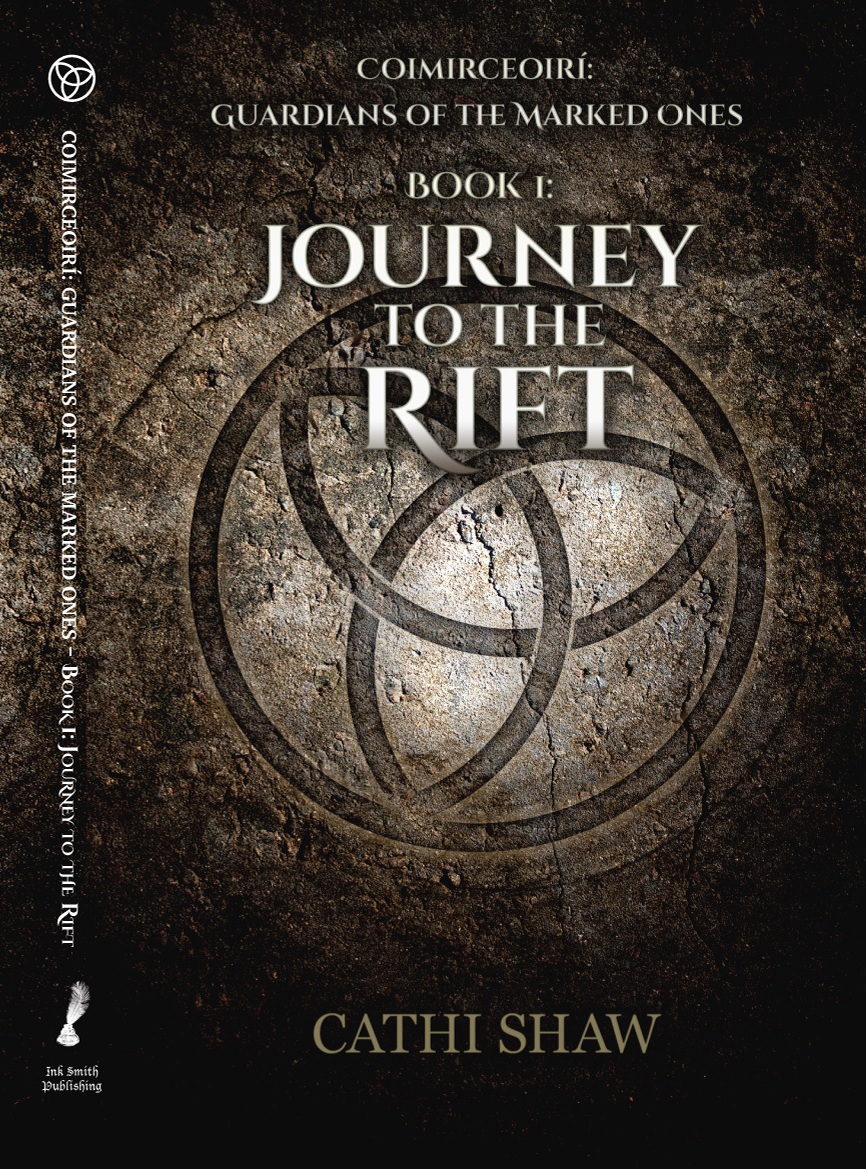 Journey to the Rift - Cover Design
The third book in the Marked One's series is a prequel. The cover design carries through the typography and brand of the first two books - this time using the Marked One's symbol as a centerpiece.
The Symbol
This symbol carried through the series and was initially hand sketched by the author's daughter. I recreated it digitally using Adobe Illustrator which gave me far more options to include it in the designs.